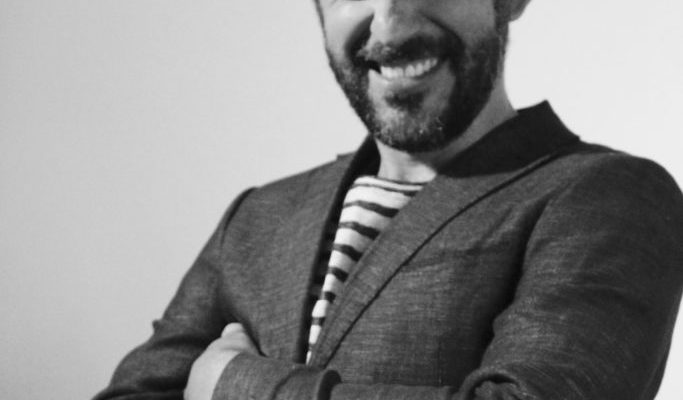 Mark Dodsworth has been called a creative change maker and wears his heart on his sleeve. He is passionate and highly skilled in connecting and engaging people.
He is an internationally recognized, expert facilitator who uses a dynamic toolkit of creative processes and meaningful dialogue to actively engage & empower people in communities and companies. In 1994 he co- founded RedZebra Global, a Social Enterprise that has offices in the UK, USA and South Africa and has worked in over 70 countries in 6 continents.
He is also the co- founder of the RedZebra Youth Empowerment Foundation based in Cape Town South Africa. Mark uses his skills globally from classrooms and conferences to business schools and boardrooms. His global exposure has given him a unique insight into human interaction, enabling him to develop truly effective ways to increase peoples' engagement in the content, message & experience his clients want to deliver.
As an experienced Creative Director, Facilitator, and Master Trainer, Mark designs and delivers experiences around the world that focus on Creative Leadership and Innovation.
With a wealth of experience in both Personal, Corporate and Community Development, Mark is known for his ability to enhance human performance in life, in business and on stage to co create a flourishing future for all.