Key skills to
accelerate your training
Train individually or with your
work team.
Organizations are transforming, sometimes unconsciously, sometimes deliberately. The pyramids of the 50s were replaced by the matrixes of the 70s, and today new organizational models are emerging to respond to the speed of change: holocratic, liquid, virtual organizations.
The world of work is undergoing a disruption never seen before, and the skills of professionals must also be radically transformed. Innovation, Creativity, Continuous Learning, Creative Problem Solving, are skills that are no longer "optional" or exclusive to a manager to be essential for the future of organizations according to the World Economic Forum* (reference).
For some, these skills are the "new trend" to join, for Actitud Creativa, they are the DNA of our organization, skills that we have been developing, evolving and innovating with our clients for more than 10 years.
Incompany Training

If you are interested in carrying out these programs in your company, please contact us.
Advanced
Creativity & Innovation Certificate
We have designed an itinerary for stakeholders and teams to develop skills and learn key tools that help them innovate in their day-to-day activities in an agile way and with an impact on results. The itinerary is made up of three courses that can be done in person or online, totaling more than 96 hours of theory and practice of innovation skills and tools.
Advanced Creative Problem Solving
If you want to create a customer-centric culture and encourage intra-entrepreneurship, Design Thinking will help your company discover opportunities and turn ideas into projects.
Creativity Toolkit
Learn visual thinking skills to understand situations, reach agreements and solve problems. A powerful and flexible process to develop group and individual creativity and innovation.
Design Thinking
The Advanced Creative Problem Solving process can be applied to all kinds of challenges, from new products and services, to strategy design and complex problem solving.
Visual Thinking & Gamification Facilitation Certificate Accelerate transformation & business agility
Working with teams or groups, either to obtain extraordinarily original results or to accelerate processes of change and transformation, involves understanding three phenomena that empower them and that it is necessary to develop: participation and engagement, system thinking and understanding of the "photo overview" and group memory for easy tracking and productivity. With this certification, take your teams and groups to another level.
Pro.Play for Playmobil.PR
The Pro.Play® methodology allows its application in a wide range of fields to think in a more creative way and solve complex problems, playing. The game dynamics radically transform how we behave individually and in groups.
Visualising Transformation
Based on the principles of visual thinking and systems thinking, it will allow the underlying elements and processes to be put into practice to accompany the transformation of organizations through the use of visual tools.
Creative Facilitation
Facilitation allows teams to focus on content while an expert takes care of maintaining the flow of the session, choosing tools, resolving conflicts, and achieving results that would be impossible with self-managed groups.
Business transformation
& strategic innovation leaderhsip certificate.
The BTC is one of the many necessary tools to explore new directions for the business within the BT Process. When we talk about business transformation, we are referring to both internal and external changes. With the BTC, we will focus on business changes in terms of strategy, rather than culture, which is undoubtedly a key part of the Business Transformation Process.
Business Transformation
The BTC is a visual tool that, like the Business Model Canvas, uses blocks and visual thinking to make possible transformations in a project or organization tangible.
Strategic Innovation
Creating an internal system that facilitates the agile transformation of strategy will be the key that allows organizations to grow in increasingly complex environments.
Innovation Leadership
Exploring various alternatives that allow us to discover key data for our business as we experiment in an agile way is the new way to develop innovation.
Certifications to explore the future and generate new business directions in an innovative way.
ADVANCED CREATIVE PROBLEM SOLVING
Advanced Creative Problem Solving Method.
This powerful process, based on years of empirical and scientific research, combines teachings in Creative Problem Solving with over 60 years of history with the latest research in Neuroscience to create a powerful model for solving complex problems using creativity.
DESIGN THINKING – MÉTODO LOMBARD
The method for innovating and entrepreneurship in Silicon Valley.
The method for innovating and entrepreneurship in Silicon Valley. Born in the disruptive innovation program Imagine in 2011, this design thinking process drives intra-entrepreneurship by providing participants with tools that allow them to go from opportunity to business model. Large companies and entrepreneurs from around the world have already tested its effectiveness in achieving successful innovations.
CREATIVITY TOOLKIT
The ultimate toolbox for generating ideas.
There are hundreds of techniques for idea generation and selection. How do you know which one to use? This workshop presents a selection of the best techniques for idea generation and selection. In addition, it includes unique techniques created by Juan Prego in his book "Think Like a Genius." Also available in online format.
INTERNATIONAL CERTIFICATE IN FACILITATION
Learn to harness the full potential of work teams.
We have all faced challenging situations in meetings. Internal conflicts, unmet agendas, lack of motivation, disorder. This certification helps all professionals who need to bring out the best in their groups to know how to do it even in the most demanding contexts.
CERTIFICACIÓN PRO PLAY ®
Learn to solve complex problems by playing.
Become a Certified Facilitator in the Pro.Play® process and tools. A unique process and set of tools for professionals to maximize the potential of 3D modeling in all types of situations and organizations.
THE VIRTUAL FACILITATOR TOOLKIT
Develop your virtual facilitation skills.
Facilitation means helping groups and individuals discover and activate their potential to achieve the results they seek. However, the virtual environment has specific characteristics inherent to the medium that are important to know so that the facilitation process continues to focus on that objective: obtaining results.
BUSINESS TRANSFORMATION CANVAS
A tool to accelerate business transformation.
The BTC is a tool designed to facilitate organizations that are seeking to innovate in their business and strategy. It is especially intended to explore new directions in periods of change and uncertainty, also known as V.U.C.A.: Volatile, Uncertain, Complex, and Ambiguous.
What do lparticipants say?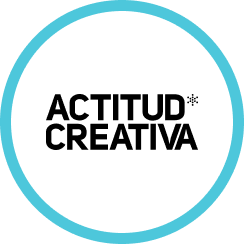 Actitud Creativa
We were born in 2008, and after 12 years of work and innovation, we still believe in Creativity as the answer to the major challenges faced by organizations. We continue to add more tools and methodologies to transform the way things are done. We are an organization made up of creative individuals, a multidisciplinary and entrepreneurial team working remotely, with talent from all over the world, driving our projects forward.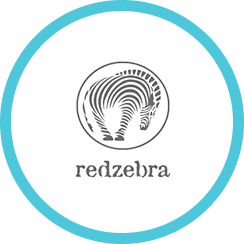 Red Zebra
Red Zebra has facilitated sessions with over 2 million people in 60 countries over the course of 20 years. Whether it's sessions with UN officials, companies like Nike or Liberty Seguros, or United Nations volunteers, Red Zebra's facilitation methodologies help connect all participants and flow methodically towards a common goal.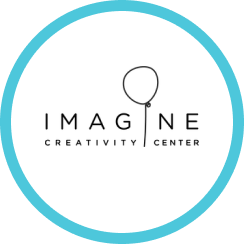 Imagine Creativity Center
Imagine Creativity Center delivers disruptive innovation programs worldwide with the mission of transforming organizations and individuals. In their programs, they work alongside companies to find solutions to the significant challenges they face. It enables companies to work with disruptive innovation and promote an entrepreneurial and intrapreneurial attitude.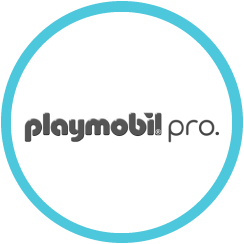 Playmobil Pro.
The system is based on the iconic Playmobil figure, which has served as an educational toy for generations and promotes imaginative play. Now it can also be used by adults in a professional context to aid in prototyping, project management, creative workshops, etc. PlaymobilPro arises from the interest and demand for branching tools that introduce playful elements into work processes to achieve better results.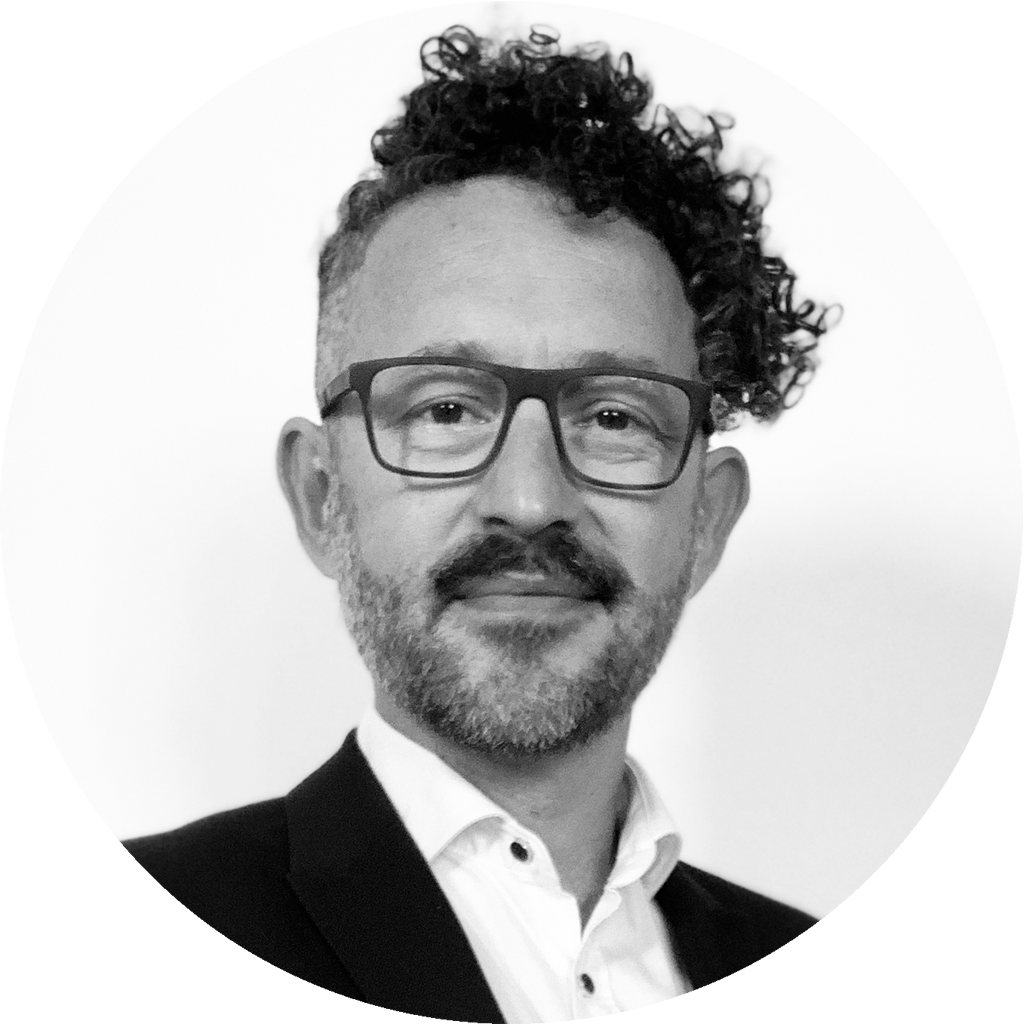 Co-founder of RedZebra Global, he has worked in over 70 countries on 6 continents. He is also the co-founder of…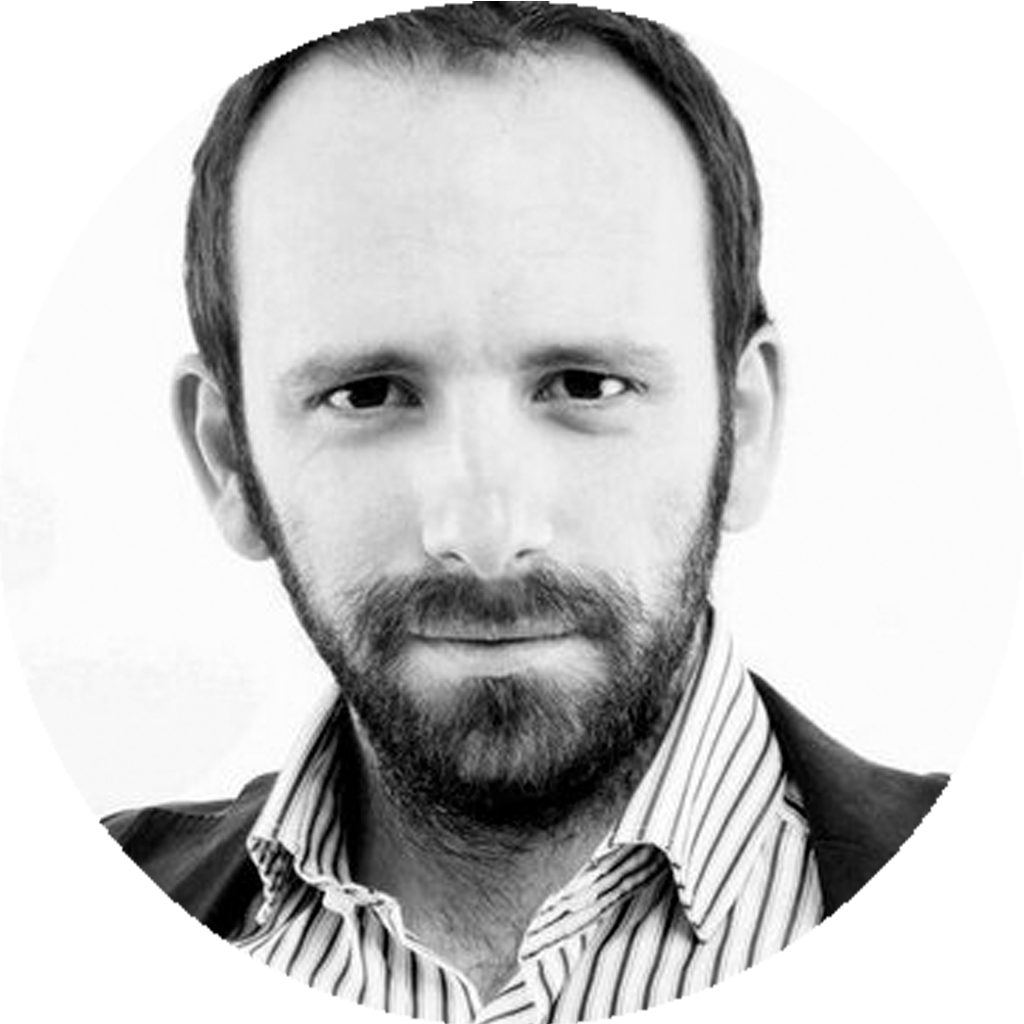 Managing Partner at Actitud Creativa, Author of "Think Like a Genius" & speaker. Creator of Creative.OS, the first operating system…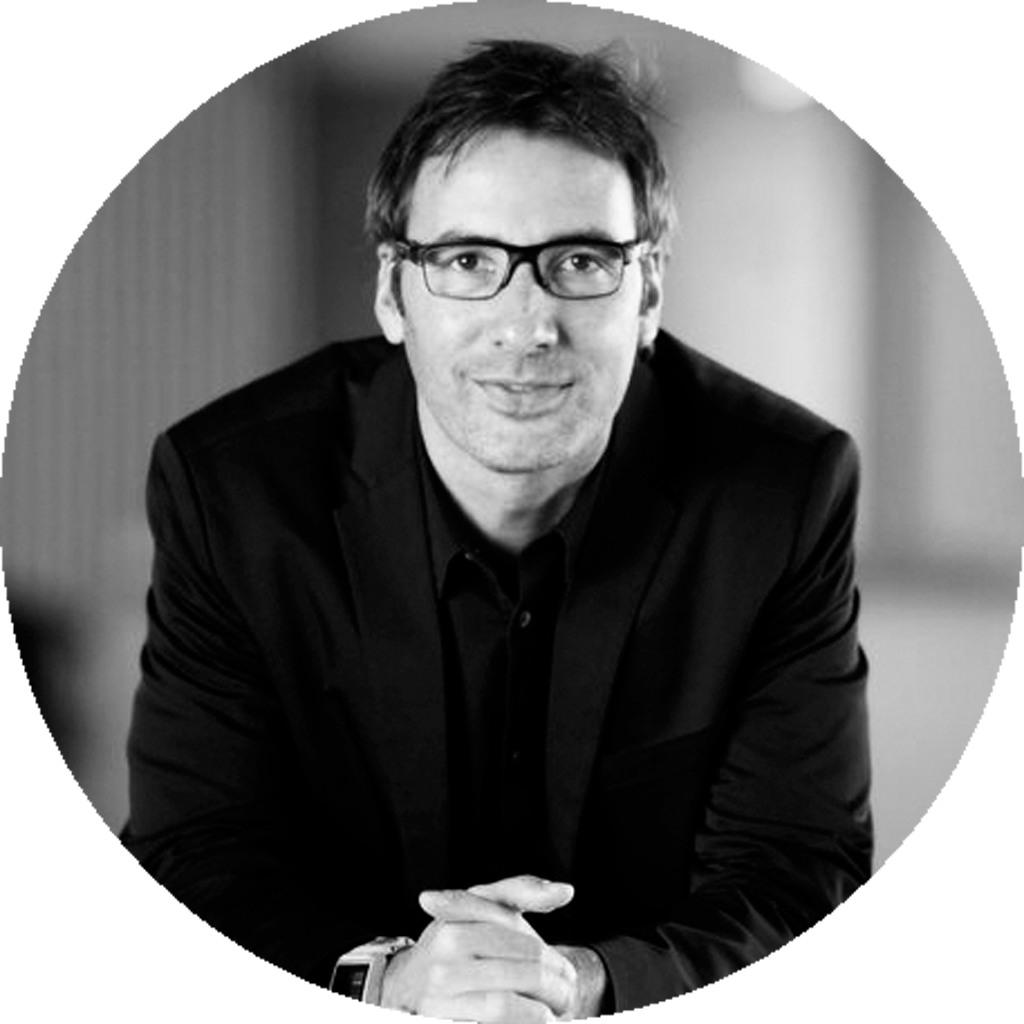 Serial entrepreneur from Barcelona based in Silicon Valley, California. Founder of TMT Factory, Innovalley, Imagine Creativity Center…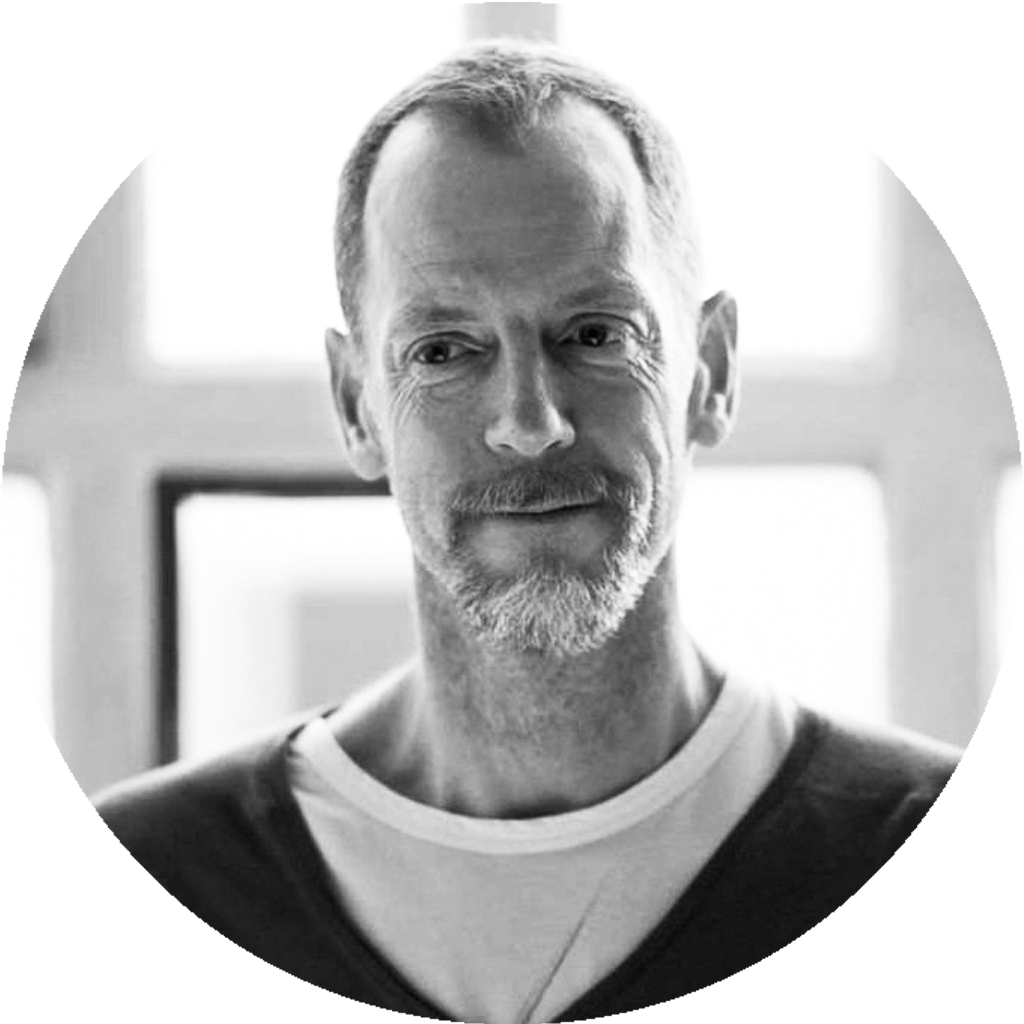 MBA in Finance from the University of Rochester (NY), he is a professor at the Creativity European Association. Tim has carried out…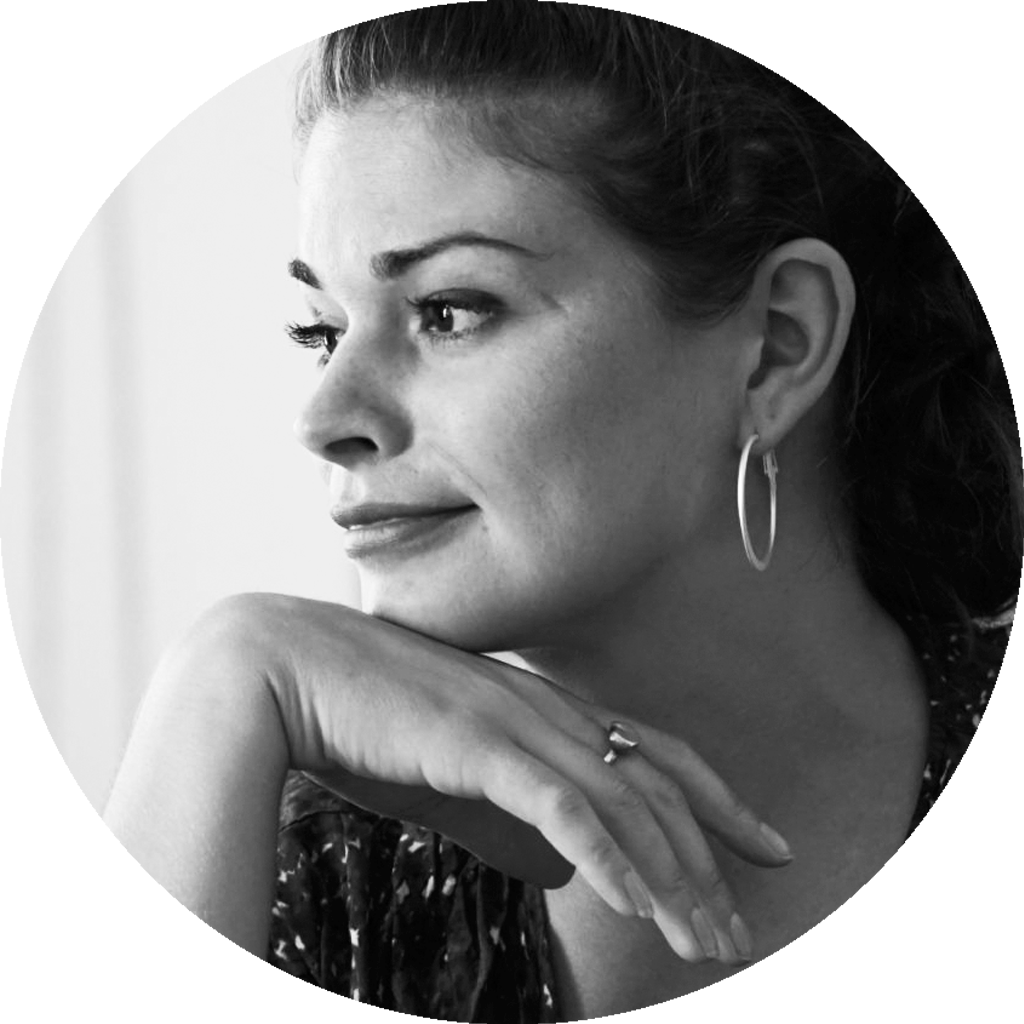 Katie is a facilitator and researcher dedicated to unleashing the capacity of individuals and organizations to think, do, and…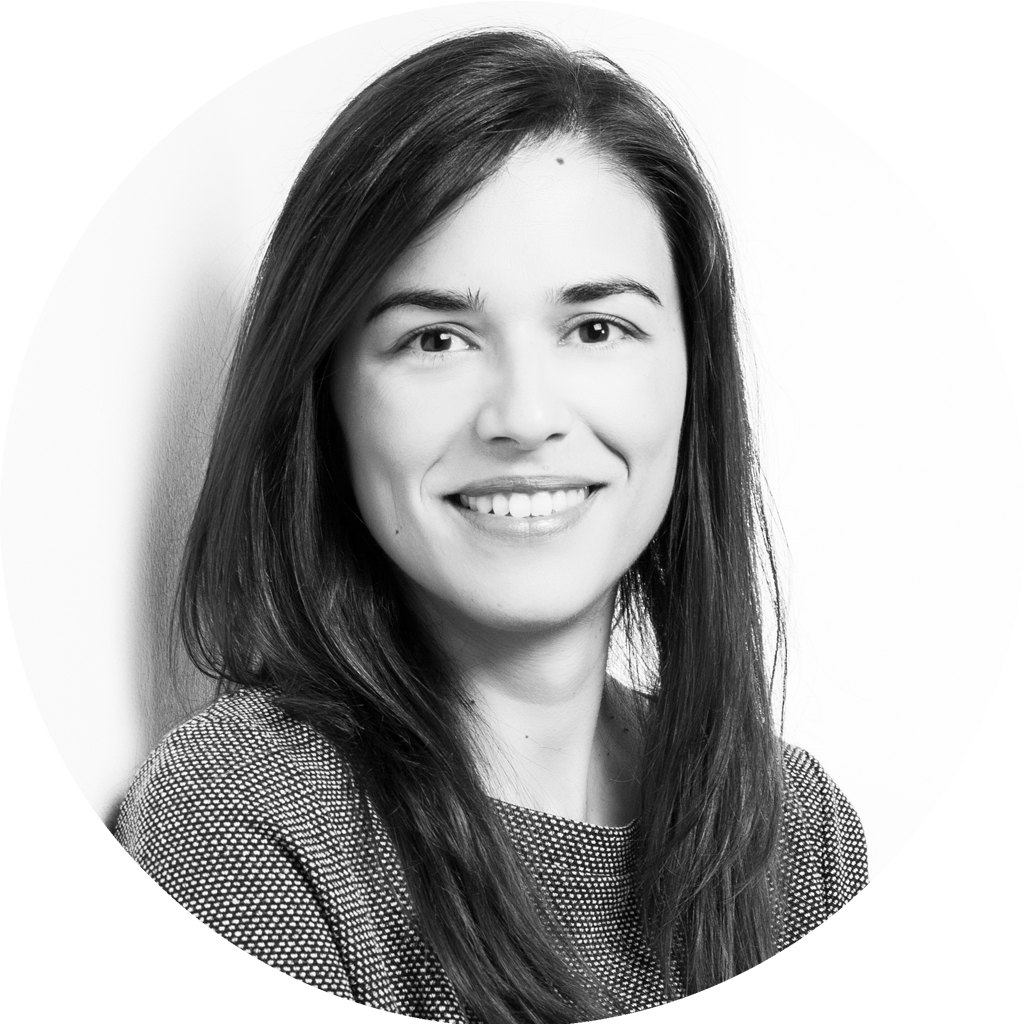 Bárbara has over 10 years of experience at General Electric, one of the most innovative companies, where she went through…
Our network is home to professionals who seek to do things differently and make an impact on results.

Global Network
The certification program is present in 12 countries, training professionals on 4 continents. Here are some of the partners who accompany us in different geographies.
If you are interested in joining the global network of partners, CONTACT US.

Peru
Paradero, Innovation Training Space. With the aim of developing and proposing strategies that allow our clients to innovate and adapt to change.

Ecuador
Tribu Innovación, Certifications to empower the leaders of future innovation.

Chile
Reason Why SDX, Strategy and Operations Consulting. Bliss Lab, certifiers in innovation methodologies.
Costa Rica
Humanos con Recursos, specialized in online education. Transformation beyond virtuality.

South África
Mark Dodsworth. Director and Co-founder of Red Zebra, International Director of Actitud Creativa.

Northern Spain
Grupo Clave, managers of human resources for companies and organizations.

Germany
Reinhard Ematinger, applies PLAYMOBIL®pro to fully work on creativity and knowledge with his clients and students to express ideas, gain insights, and achieve results.
Mexico
PAY, Pilar Campos Pan y Agua. Motivational Speaker Master Coach and Certified Facilitator by Quidam Global (United States/Mexico) and Heal Your Life (United States).

South Africa
Summit Innovación de SA is the largest startup event in Africa. The Summit provides various platforms for developing innovation as well as facilitating thought leadership.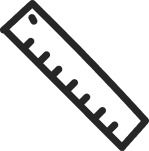 Measurements
INDIVIDUAL AND GROUP PROFILES OF CREATIVE THINKING
Have you ever wondered:
Where should I focus my efforts to be more creative, more efficient, and achieve my goals?
The Creative Thinking CPS profile allows both individuals and organizations to identify their strengths and weaknesses when applying a structured process of Creativity and Innovation. With the profile, it will be easier for you to create high-performance teams that complement their skills to achieve the expected results more easily and quickly.
It is an efficient tool for both individual work and starting to transform an organizational culture!
Both Certified Consultants and Trainers and Distributors can access the Creative Problem Solving Process measurement tool.
This tool, applicable to teams, individuals, and organizations, effectively identifies the strengths and weaknesses that an individual or group may have when applying the CPS process.
This information is essential for creating action plans that are consistent with the current situation of each person and organization so that they are sustainable over time.
If you want to measure your team or organization, contact us! CPS REPORTS

Testimonials from workshop participants
The workshop has helped me expand my knowledge. I have perfectly understood the role of the Facilitator. On the other hand, creativity is a skill that we can all develop. But undoubtedly, this workshop has helped me work on it in real situations.
Amparo Rodríguez Cordero
Certification Participant
The Certification has been very useful for me to develop my own projects. It has offered me greater listening skills to detect ideas from others that are applicable to my project. Without a doubt, what I liked most about the workshop was the structure of the method. Personally, I would recommend it to everyone. Personalmente lo recomendaría a todo el mundo.
José Javier Torre Ruiz
Certification Participant
It has been a fantastic experience that has provided me with a lot of learning. It has offered me an organized and functioning methodology that allows me to innovate in a disruptive way. And it has allowed me to conduct effective brainstorming with quantifiable results.
Juan Antonio Gómez Benito
Certification Participant